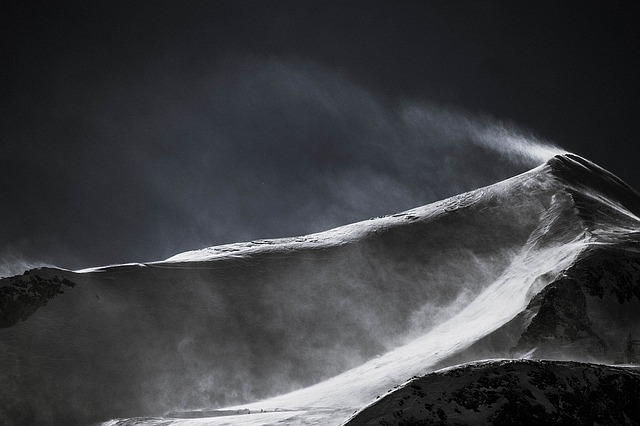 The day I drove away from Utah, I knew I wasn't leaving for good. With my daughter and dog next to me in the front of the U-Haul, and nothing but houseplants and a few essentials in the back, I set out over the mountains I love and then way beyond them. We were off to the next. And it was fine, because I knew I'd be back.
Settling in in my new home has been remarkably easy on some levels, and undeniably heart-tugging on others. I miss those mountains I drove over and away from. I miss waking next to them, welcoming the sun on their trails, finding my way in them and by them, and falling asleep again in their shadow. I miss their colors and smells — by season, by day. And I miss the song they sing to me and to anyone who will listen, of birds and wind and creaking trees and crunching rocks and dampening snow and the people, like me, who love them.
Because I love them, because I am in love with them, I will always come back.
​Come meet me there.
Join me at Wild Heart Sanctuary, January 7-10, 2017.
I will be at the miraculous Wild Heart Sanctuary again January 7-10 and am booking sessions now. I have openings for one or two Between Life Spiritual Regression packages that I can offer to you for no charge in exchange for my using your experience as an anonymous case study (value $700). These sessions will go quickly, so please contact me right away if you're interested. I will also be offering Past Life Regression Therapy and very deep, very powerful hour-long high-vibrational energy healing sessions. Please follow the links to learn more about each of these unique spiritual experiences to choose the one that is right for you now, then contact me to schedule.
Please feel free to pass this invitation along to anyone you feel may be interested in joining me at Wild Heart in January. Your referral and recommendation mean the world to me.
And if you are interested in learning more about the spiritual experience of connecting with the wild horses at Wild Heart Sanctuary, please contact our lovely host, Sonya Richins, at wildheartsanctuary@gmail.com.
I hope to see you in a few weeks.
Happy holidays and joyous solstice!