Hello!
Thanks for your interest in your own wellbeing and my work. I look forward to working with you. As my office is in my home and I have a child too young to be vaccinated, I respectfully ask that you please be vaccinated for us to meet in person.
Contact me with questions or to schedule an appointment. Thank you!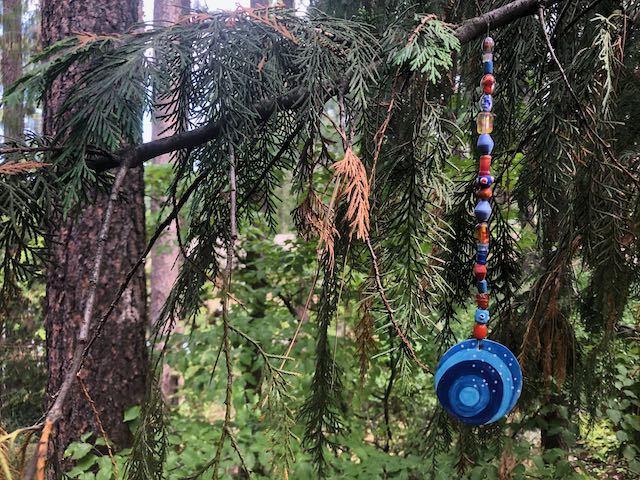 I'd love to hear from you. Please send me a message and I'll get back to you shortly.