Contact
---
Due to coronavirus and so that I can focus completely on several writing projects, I am not currently working with clients. If you would like to reach out to me for anything but to schedule an appointment, I welcome your note.
To find a Regression Therapist:
EARTh Association for Regression Therapy Directory
Psychology Today Directory, search for Transpersonal Therapist
To find a Life Between Lives Therapist:
The Newton Institute for Life Between Lives Hypnotherapy
To find an energy healer or spirit release specialist, please try the Internet and word-of-mouth referrals. If you cannot find someone that feels right to you, you are welcome to reach out to me and I would be happy to refer you to one of my colleagues and friends.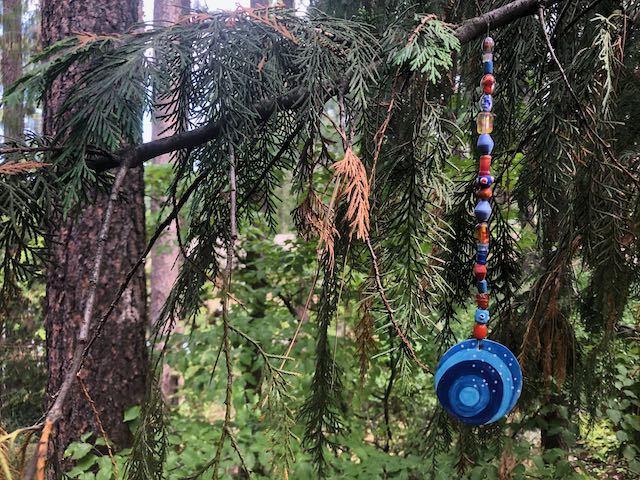 While I am not currently taking appointments, I'd love to hear from you. If you have a question or comment, please send me a message and I'll get back to you shortly.