Your soul. Your strength. Your life.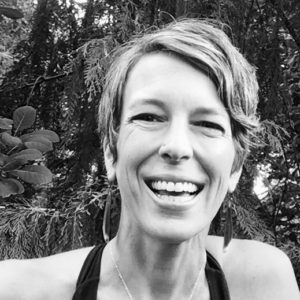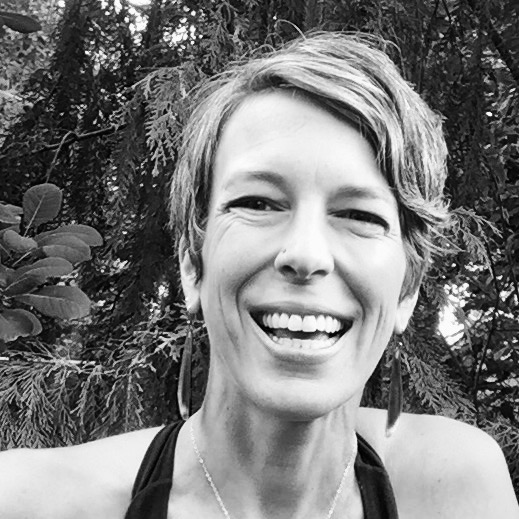 We all have within us all that we need to handle anything that this life throws at us. It's easy to forget  this when we're faced with frustrations, challenges, loss, pain, disease, or death, but it is in understanding our own emotions, forgiving ourselves and others, and transforming our experiences into lessons that we can find real peace.
A loving relationship with yourself is fundamental in your own life well lived. Opening your heart to personal understanding and acceptance will free you of your emotional challenges unleash the best you you've ever known.
While I am not currently taking clients so I can focus on creative projects, I am leaving this site up as a resource for you. Please come in. Explore. Find hope. Use one of the many links I provide to find the therapist that is right for you.
You are amazing.