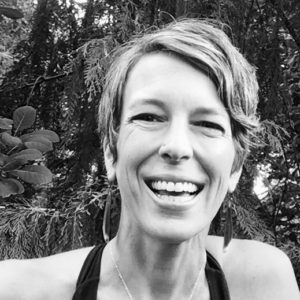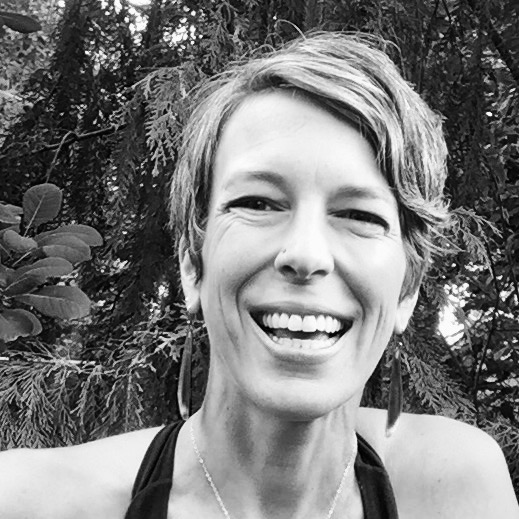 My name is Marit Fischer. I am a licensed Past Life and Spiritual Regression Therapist, Between-Lives Spiritual Regression Therapist, Certified Hypnotherapist, and Energy Healer. I help people identify the emotional sources of their challenges, understand them, and let them go. When they do, they are able to find their own strength from within to live healthily, happily, and with confidence.
We all have within us all that we need to handle anything this life throws at us. It's easy to forget this when we're faced with frustrations, challenges, loss, pain, disease, or death. But, when we comprehend our own emotions, forgive ourselves and others, and transform our experiences into lessons, we can find real peace.
A loving relationship with yourself is fundamental to a life well-lived. Opening your heart to personal understanding and acceptance will relieve you of your emotional challenges and unleash the best you you've ever known.
Whether your next best step is to meet with me one-on-one for spiritual regression therapy or to book an energy healing session, it will be a step towards freeing your own bright and beautiful self.
You are amazing.