Your soul. Your strength. Your life.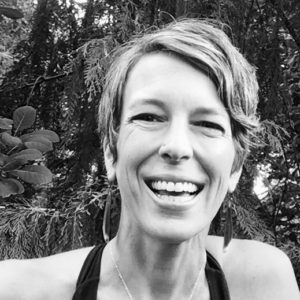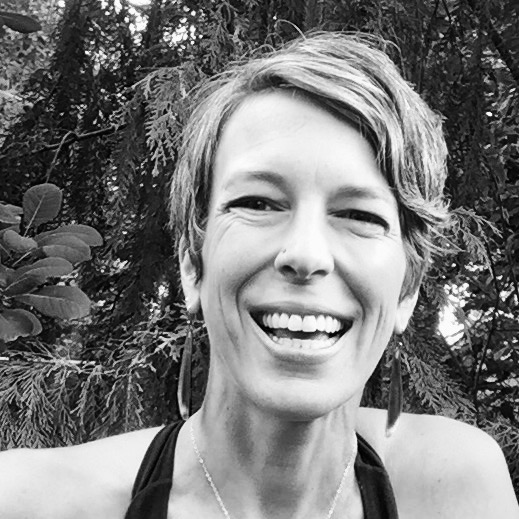 We all have within us all that we need to handle anything that this life throws at us. It's easy to forget or dismiss this when we're faced with frustrations, challenges, loss, pain, disease, or death, but it is the strength inside us that empowers us to master this life.
My job is to help you reconnect with your inner self and access your own source of personal power through Regression Therapy and integrative energy healing. I am a licensed past life and spiritual regression therapist, between-lives spiritual regression therapist, high-vibrational energy healer, and spirit release specialist. I'm based in Spokane, Washington.
A loving relationship with yourself is fundamental in your own life well lived. Opening your heart to personal understanding and acceptance will unleash the best you you've ever known.
You have the power to thrive.