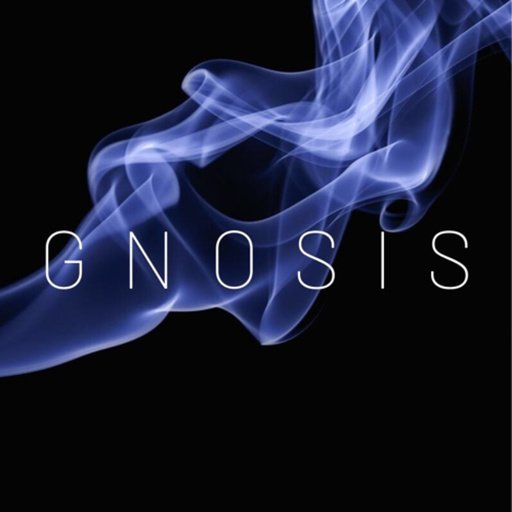 Truly good conversations are special. They are memorable. Each with its own timbre and feel, the best pique contemplation and evoke emotion. They both challenge and delight. For me, this conversation, recorded in April 2020 with Sarah Brown, host of the Gnosis Podcast, is one of the best discussions I've ever had about the work that I do. I am grateful to Sarah for her interest, her openness, and her thought-provoking questions. It was an honor to be her guest.
I have one clarification. During Regression Therapy, it is not the therapist that goes into trance, it is the client. For clearing work or long-distance energy healing, I do put myself into light trance or a state of connectedness.
Gnosis: Regression Therapy with Marit Fischer
Published September 27, 2020
If you have any questions, please feel free to comment below, or send me a private message through my contact page.
Thanks for listening!