Spokane in January? Yes!
Join me inside for a 4-day Transforming Past Lives Workshop.
I'm excited to announce that I'll be co-hosting another in a new series of 4-day Soul Evolution Workshops presented by the Past Life Regression Academy: Transforming Past Lives. This time it will be right here in Spokane. My friend and fellow regression therapist, Susan Hurley, and I will lead this workshop in January, guiding you in exploring, healing, and transforming the root of emotional challenges in past lives.
Those of you who've met with me for regression therapy may be interested in a deeper understanding and more healing, or perhaps you're feeling inspired to share this transformative experience with friends and family. Please come join us, and feel free to pass along the invitation. The workshop is limited to 8 people.
Transforming Past Lives: A Past Life Regression Academy Soul Evolution Workshop
With Marit Fischer and Susan Hurley
January 17-20, 2019
Spokane, Washington
Four-day workshop tuition: $825
Group accommodations if you are coming from out of town or would like to stay: $300 single occupancy ($60/night), $200 double occupancy ($40/night)
What to expect:
• Daily discussions on how past life regression heals, the power of positive past lives, and connecting with your Spirit Guides and inner divine.
• A group intrusive energy clearance and lessons in energy management
• Exercises to improve intuition
• Your own past life regression and transformation session
• A group past life regression
• A group regression for personal Spirit Guide advice
• A guided group connection to your personal inner divine
• A channeled question/answer session with the Council of Elders who have a loving, vested interest in these workshops
• Guided journaling and artistic expression exercises
This workshop may be for you if you are experiencing:
• Reoccurring relationship issues
• Feeling spiritually stuck
• An intuitive awareness that current life issues have roots in past lives
• A life that is lacking in joy
Meet Susan: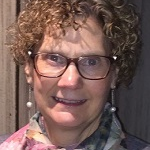 Susan Hurley is an incredibly intuitive spiritual regression therapist and energy healer based in Winnipeg, Manitoba, Canada. Learn more about her on her website: 
SusanBHurley.com
.
Where we'll be: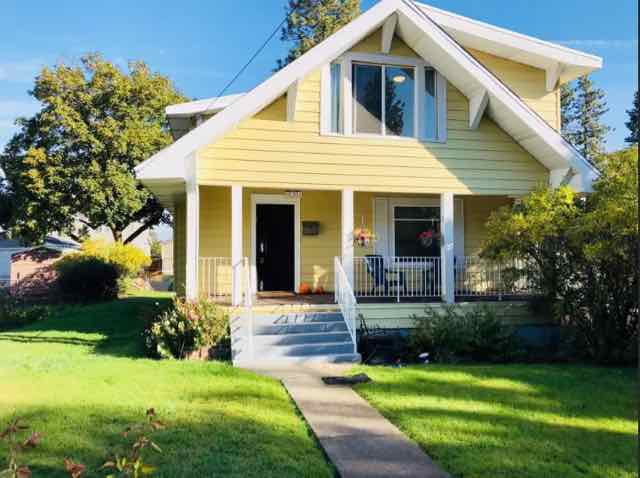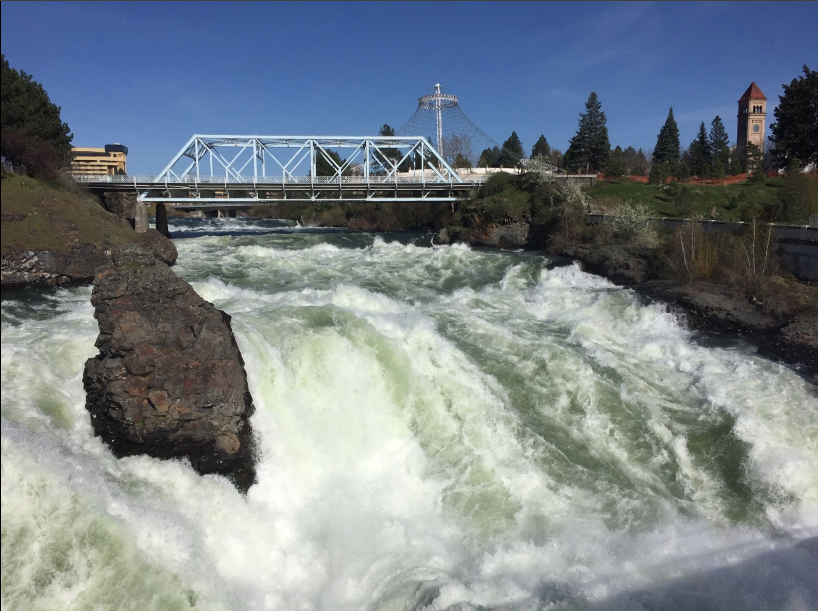 Come spend four days with us to heal, connect, and learn in love.
Register now.