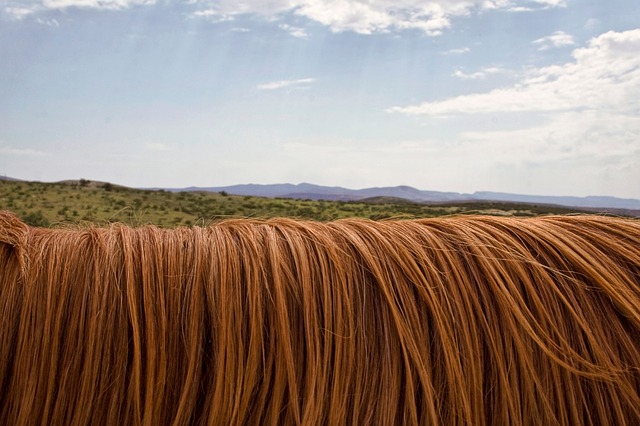 I'll be back in Utah November 4-9, working from the beautiful Park City wild horse sanctuary and healing space, Wild Heart Sanctuary. I will be offering morning regression and between life sessions and afternoon energy healing sessions. Our host and founder of the Sanctuary, Sonya Richins, will also be offering private guided healing session with the horses that share Wild Heart as their home. We invite you to choose from the experiences below.
You may schedule through me. I will coordinate with Sonya. Spritual Regression clients that would like to work with Sonya as well will focus on deep connection and grounding after our time together. Energy Healing clients may schedule time with Sonya before or after our work together. All are welcome to schedule a stand-alone session with Sonya.
You may contact me via my website, marit@maritfischer.com, or 801-450-3244. Please reach out soon. Our schedules will fill quickly.
Between Life Spiritual Regression (SOLD OUT)
Rejoin your true soul self for purposeful realization and actualization as I guide you into the life between lives. Meet your soul group. Understand your soul's work. Meet and ask questions of your guides and elders. Understand what you have planned as your own lessons in this life now.
I have three spots available, at this time only to previous regression clients. This seven-hour package is split between two days. There is no cost, as I will be, with your permission, presenting this work as a confidential case study for my certification. $700 value.
Clients are welcome to schedule a grounding wild horse session with Sonya after the first session in the package. ($125)
Availability: 2-3 packages, 2 sessions each, not necessarily on consecutive days. Interlife sessions will be in the morning.
Duration: Session 1 is 2.5-3 hours. Session 2 is 3.5-4 hours.
Cost: FREE
Past Life Regression Therapy 
Get directly to the source of personal challenges or symptoms to understand, address, and transform them. This journey allows access to past lives and suppressed, forgotten, or ignored current-life memories. Through this work, we are able to transmute the influence of past pain into a positive learning experience to unlock current potential.  With recognition and understanding comes healing and growth. The process, made possible through professionally guided hypnotic trance, empowers the best possible version of you.
Availability: 2-3 morning sessions.
Duration: Up to 3 hours.
Cost: $360 (or pro-rated $130/hour)
Energy Healing
Clearing, healing, empowering. This is a
one-hour, highly personal experience during which I silently tune in to your current needs and channel source and vortex energy to heal and align. You simply relax and rest comfortably.
Availability: Afternoon sessions only as scheduling allows.
Duration: 1 hour
Cost: $75.
Connect with Wild Mustangs
Learn how to approach a wild horse with respect and trust, and then experience a heart-to-heart connection. This is a private session with Sonya, who is an equine-based learning facilitator.
Availability: 1-3 sessions
Duration: 1 hour
Cost: $125
Please join us!