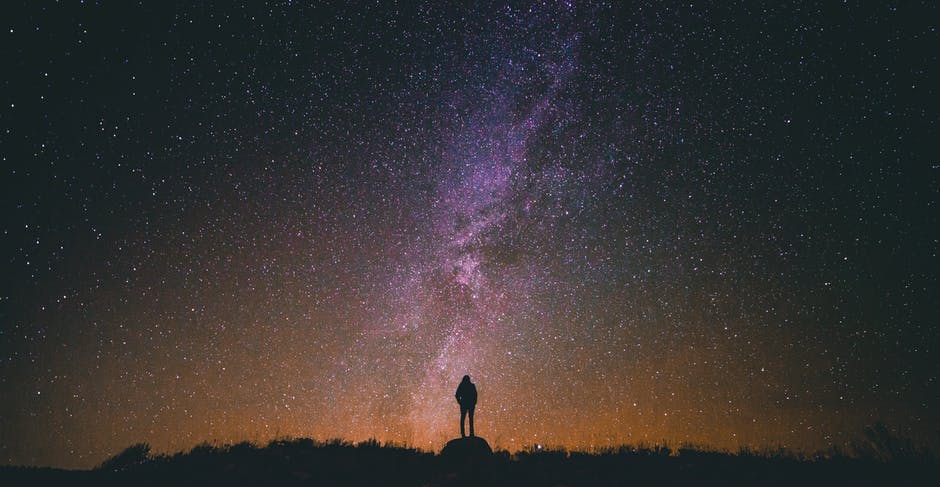 Wishing on a star you can see is always a good idea. But sometimes we shoot our biggest plans-for-what's-to-come so aggressively that they simply cannot sink in to these close targets. And then what?
Good thing there are always stars beyond.
It's the farther stars, the distant ones, that we can barely see or cannot see at all, that absorb our wishes and go about their secret business of fulfilling them. And remarkably, these heavenly bodies, invisible to our naked human eye, do what they do with far more flare and extravagance than the local stars, the overused stars, the common stars, could ever, themselves, dream possible.