My varied workshops celebrate the acts of connection (with self, each other, nature, our voices) and creation (of ideas, stories, art, abundance) that ground, empower, and delight us.
I have no scheduled workshops at this time. If you would like to explore different themes or are interested in a special engagement for your business, group, or team, I welcome your ideas. Please contact me directly.
Art in Nature Workshops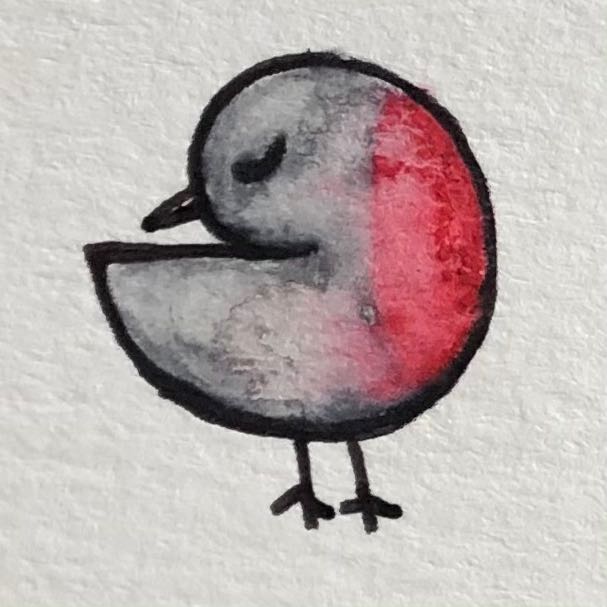 These days, distraction is a way of life. Our daily doings sometimes feel like ungraceful, multitasking dance between emails and texts and meetings and obligations and expectations. How novel it may be, or foreign, to simply breathe and be present where you are, with your own self or with those you love the most. And yet, grounding and checking in with yourself are so important to true health and wellbeing. Immersing yourself in nature is a beautiful way to bring yourself back into your body and back into the moment. Take a walk and feel the flow of your breath and blood. Touch a tree and learn from its abiding constancy and deep roots. Watch the clouds and know that all this stress, all of it, will pass.
To further your connection with the natural world, Art in Nature Workshops not only invite you outside, they encourage you to stop while you're there, to focus on yourself and where you are, and then to create art. These small-group experiences (to maintain intimacy and allow for social distancing) are designed to bring you into nature and into yourself. They are not art lessons. They are not competitions. They are an opportunity for you to connect with the world around you and to bring yourself deeper into conscious awareness through the simple act of drawing what you see. You may bring whatever tools you would like, but do keep it simple. A pencil and a notebook will work just fine.
Each session will include a hike (degree of difficulty will be noted in the event description), a guided meditation, a creative briefing and suggested prompt, time to work quietly, and non-judgmental sharing time.
Workshops Scrapbook