Transforming Past Lives at Mt. Shasta
---
Four-day workshop tuition: $825
Group accommodations: $400 single occupancy ($80/night), $300 double occupancy ($60/night)
---
Join us at beautiful Mt. Shasta, the Earth's powerful base chakra, for this four-day workshop in July
as we guide you in finding and exploring, healing, and transforming the root of emotional challenges in past lives.
Overview
Arrive and settle in on Wednesday, July 11. We will begin the workshop at 9 a.m. on the 12th, and it will end the evening of July 15th. Plan to head home on Monday, July 16. Tuition covers the four-day workshop. We've booked a charming and affordable house for workshop attendees with private or shared rooms (if you come with a friend or partner and would like to share), a spacious kitchen, cozy common space, and a lovely garden. Food and airfare are not included.
Details
The 4-day workshop includes:
Daily discussions on how past life regression heals, the power of positive past lives, and connecting with your Spirit Guides and your inner divine.
A group intrusive energy clearance and lessons in energy management
Exercises to improve intuition
Your own past life regression and transformation session
A group positive past life regression
A group regression for personal Spirit Guide advice
A guided group connection to your personal inner divine
A channeled question/answer session with the Council of Elders who have a loving, vested interest in these workshops
Guided journaling and artistic expression exercises
Address any emotionally charged challenges you are facing in realizing your best self. Clear the way for:
Self-empowerment and self-actualization (creative, professional, personal, etc.)
Positive relationships
Confidence
Patience
Ending depression
Stopping obsessions
Clearing nightmares, recurring dreams, and disturbing thoughts
Weight loss
Sleep
Phobia alleviation
Overcoming anxiety (performance, etc)
Terminating pain
Breaking unhealthy patterns and habits
Accommodations
We will meet daily for the workshop at Angel House, an airy, sunny haven right in town, surrounded by old willows and blackberry bushes, with views of Mt. Shasta from every northeast-facing window.
The group will be staying at the 'A' Street Retreat — a beautiful cottage that offers location, charm and comfort. With six bedrooms and three baths, and a spacious, fully equipped kitchen, there's plenty of room for everyone, and it's just 1 1/2 blocks from historic downtown Mt. Shasta.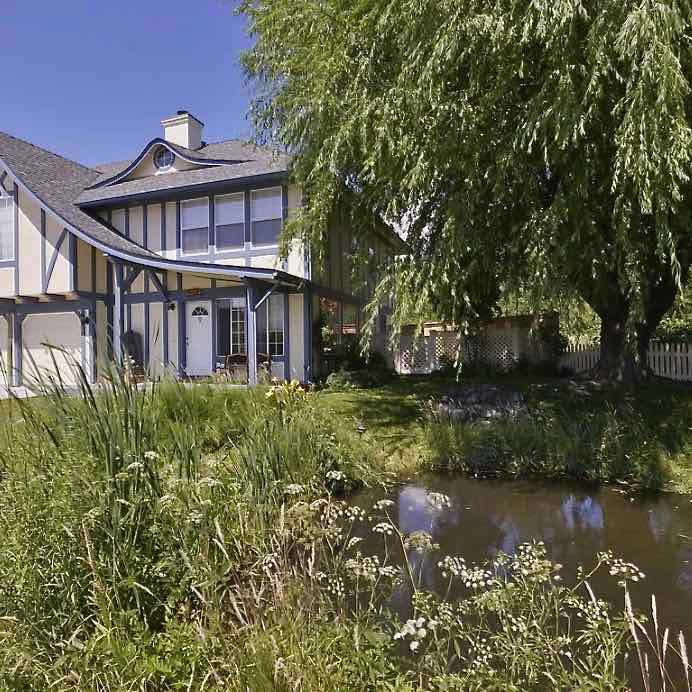 Angel House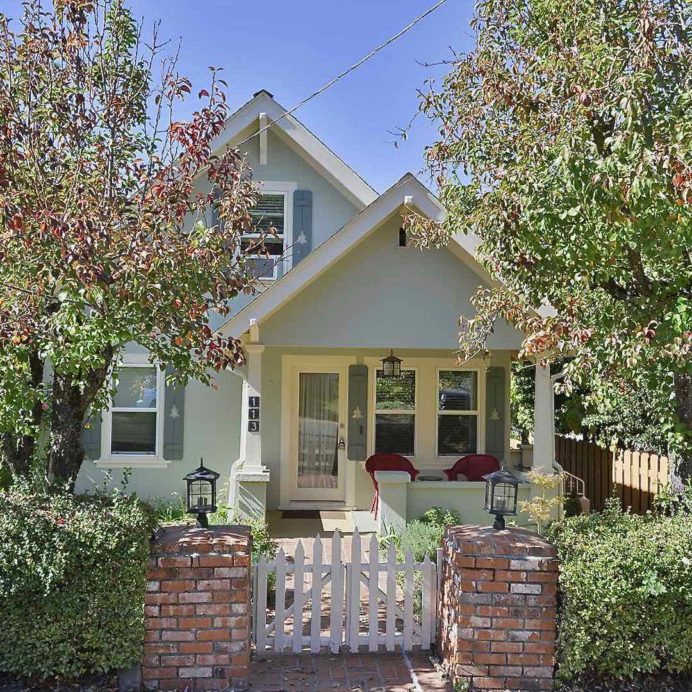 'A' Street Retreat
Register now, and join us at Mt. Shasta to heal, grow, transform, love, and evolve.