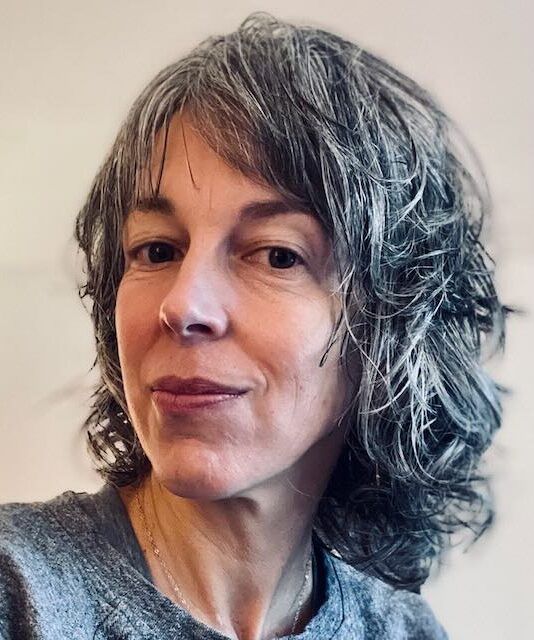 I help people live better and die without fear. My decision to change careers and dedicate my life to this came in the summer of 2014, and, ironically, it came while I was driving down a rural Illinois highway in a rental minivan, not standing in meditation above the clouds on some rocky mountain with a red tail hawk circling overhead. This, I think, just goes to show that sometimes life serves up the good stuff when you least expect it.
I know from experience that we all have within us all that we need to be our best selves, to live our best lives, and to move into death and spiritual awakening without being afraid. Our souls are born from Source. It is us and we are it. That's easy to forget when we get caught up in the challenges of life and subscribe to the misperception that we are disconnected and alone. We are always connected. We are never alone. It is our own divinity and our own connection to Spirit that will guide us gracefully through the hard times. Regression therapy and integrative energy healing are two ways for people to remember and reconnect with their own true selves and with Spirit. I invite you to spend as much time on this site as you'd like to learn more.
I am a licensed Past Life and Spiritual Regression Therapist, Between-Lives Spiritual Regression Therapist, and Certified Hypnotherapist, an Energy Healer, and a Usui Reiki Master – Teacher. I work with people to help them get to the source of their challenges, fully understand or resolve them, and find strength and understanding from within to continue on their way healthily, happily, and with confidence.